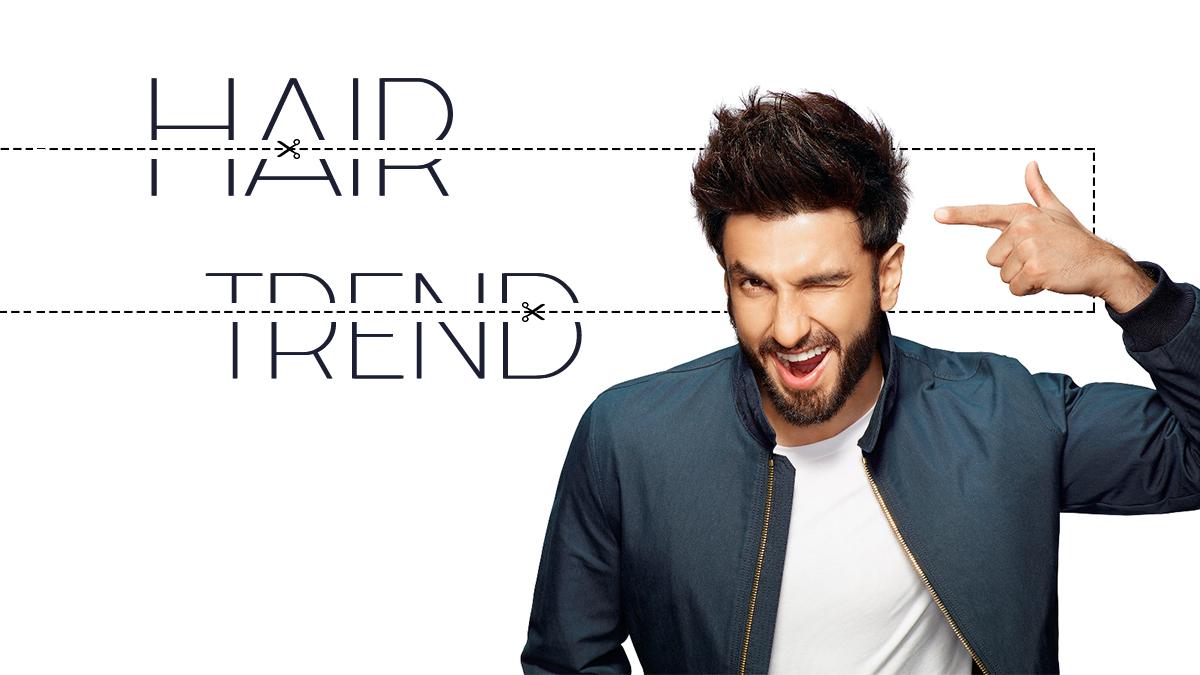 What is a HAIR STYLING POWDER?
What is a hair powder? Hair powders – also known as texturizing and mattifying powders – add loads of lightweight volume and texture. … Hair powders contain rough particles like silica silylate or rice powder to create matte texture by increasing friction between hair strands.
How to use hair powder?
Step 1 – Prepare the hair. Make sure your hair is clean and free of any product residue. …
Step 2 – Make sure the hair is completely DRY and longer more difficult hair types are pre-styled using a hair dryer. This is so important! …
Step 3 – Apply the powder to the roots of the hair evenly distributing.
Step 4 – Once in, Style your hair with your fingers. As you play will feel the control run through your fingertips …
Step 5 – Fix or finish your hair.
Our 2020 best Hair Powder for men?
1. Hairbond Moulder Professional Hair Powder


Ok so the Moulder Professional Hair Powder is supposed to be a professional hair building product which thickens hair using the latest fibre technology. It says it will give the hair an enhanced matte finish and then you can add their award winning Hairbond Moulder Professional Hair Shaper to finish if you desire.. We followed these instructions and were blown away with the results. Yes there are a lot of powder products on the market, but we haven't tried one which works as well as this! No greasy residue like cheaper models! This product changed this category from a difficult one to rank, to an easy decision making process. Just make sure you apply small amounts and distribute evenly for great results. Cost is spot on and great value compared to competition. The Moulder Shaper at the end isn't necessary at all as it's that good but does enhance the professional finish, if that's what you're after.. depends on whether you want to spend the extra £13 too. Made in the UK and used by footballers.
RRP From: £14 BUY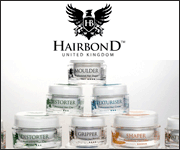 2. EVO Haze Styling Powder (Runner Up)
RRP From: £21.95 BUY
According to EVO, this fine powder will give your hair some bulky texture to play with when it's suffering from the flop. think 'voluminous birds nest', but in a good way!! Like most styling powders, you use them to add volume and texture when hair is suffering from the flop. Results did not disappoint! We expected nothing less from EVO also representing at the premium end of the market.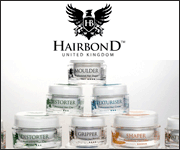 3. American Crew Boost Powder

RRP From: £14.50 BUY
Adding lift and grit for dramatic, gravity defying texture, American Crew Boost Powder is at the more affordable end of the market and can be used alone or with any other American Crew to provide matte texture and a no-shine finish beyond anything you've experience from a professional styling product they say.
Guaranteed to make you look and feel great, the American Crew Boost Powder brings a modern styling approach to classic grooming. To take your hair to new heights sprinkle this professional styling aid into your style for maximum lift, matte separation and enhanced volume. Made in the USA.
4.
Slick Gorilla Hair Styling Texturising Powder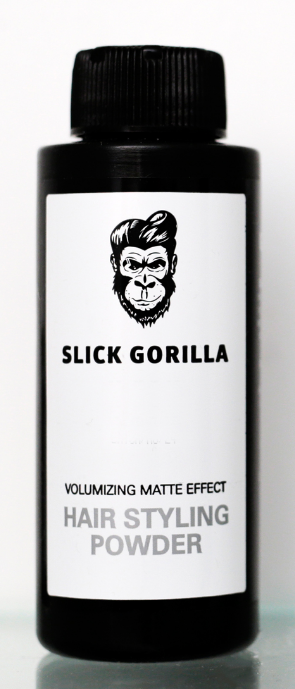 RRP: £9.95 BUY
Slick Gorilla's powder is our more affordable ranked powder to make the grade, usually people know the saying  "Buy cheap, buy twice" which is probably why this brand from Leeds make their powder in Turkey and give you a bigger container than some of the other well known brands. In comparison, we felt this was a good idea from the brand to give consumers more product at a lower price point as they target the "urban jungle", but when you compare the quality of the products effectiveness, the results speak for themselves.
Not looking for a Hair Powder? Check out our findings when we did the same research on other product categories here:
https://www.ukhairbrands.com/best-sea-salt-spray-2020/ https://www.ukhairbrands.com/best-strong-hair-wax-of-2020/ https://www.ukhairbrands.com/best-hair-pomade-of-2020/