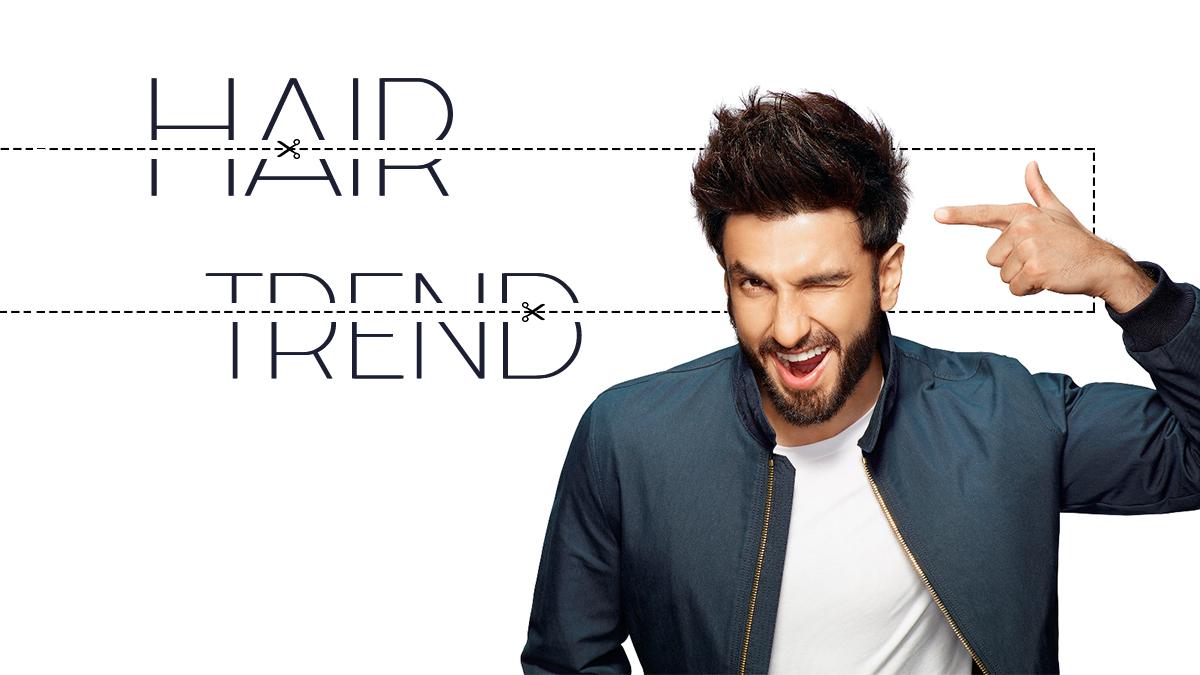 It's a sad truth that most of us spend the majority of our summer days relegated to office purgatory instead of where we should rightfully be: at the beach with our toes buried deep in the sand. If the latter were our daily reality then things like textured hair waves would just come naturally, bestowed by the sea every time you take a dip. But, alas, when the sea isn't readily available we must enlist help in product form when we want to create the mermaid waves first epitomized, for us at least, by Daryl Hannah in Splash, and sported regularly by a bevy of beauties like Gisele Bundchen, Drew Barrymore, Anne Hathaway and Blake Lively. Here, we rank our favourite sea salt spray for imparting seaside texture when you're nowhere near the shore.
What is a Sea Salt Spray?
Sea Salt Spray is a product that helps you style your hair into that wet, messy, "beachy" look everyone loves. It gives your hair beautiful waves due to the salt component in the spray. Many sea salt products use epsom salt, and not actual sea salt. … Most sea salt sprays work for a range of hair types
How to use a Sea Salt Spray?
Step 1 – Prepare the hair. Make sure your hair is clean and free of any product residue. …
Step 2 – Whilst the hair is damp, evenly distribute product throughout the hair.
Step 3 – This is where you can get creative as you have a couple of options depending on your hair type, style and length..
Step 4 – A) Simply let your hair dry in its natural state for the desired beach look B) Take control with a brush and use a hair dryer to shape longer hair and manipulate new curls or waves C) Pre style shorter lengths and add volume.
Step 5 – Finish with a regular styler or hairspray when dry to complete.
Our 2020 best Sea Salt Spray?
1. Hairbond Texturiser Sea Salt Spray

Best for: UV protection & ultra control & matte effect
Scent: Mouth watering pineapple and vanilla crush
Finish: Matte
Hair Type: All
RRP From: £21 BUY
One of the many benefits of a trip abroad to a sun-soaked sandy shore is the impressive appearance your hair gains from spending a day splashing about in the sea. The Hairbond Texturiser Professional Sea Salt Spray has been designed to replicate the dishevelled and ultra-fashionable appearance that previously required a visit to the beach to gain; providing body and impressive texture with just one application. Excelling in all hair types regardless of gender, the spray is suitable for the summer thanks to its long-term inbuilt protection against UV damage.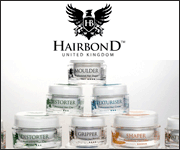 Hairbond Texturiser Professional Sea Salt Spray is a styling success thanks to carefully selected Copolymers which instill texture into hair and retain your new look throughout the day. The UV protection within the spray also contributes to its retention of your newly sexed up, texturized appearance in the healthiest manner possible.
Shake Hairbond Texturiser Professional Sea Salt Spray well before use and spray over towel dried hair. Beginning at the roots, apply through to lengths and ends for texture and scrunch to enhance curls.
Hairbond products are made in the UK and also famously used by professional footballers.
2.

Reverie MARE Mediterranean Sea Salt Spray
(Runner Up)
The organic indie hair care brand based in California obviously knows a thing or two about creating that "I just surfed" look (no surfing required.)
RRP From: $34 BUY
3.

Drybar Mai Tai Spritzer Sea Salt Spray
RRP From: $25 BUY
Your favorite blow-out bar also happens to nail it in the product department. The travel-sized Mai Tai Spritzer doesn't just add texture—it gives you volume while moisturizing strands, too.
4.

Joico Beach Shake Texturizing Spray
RRP: $19.99 BUY
If you have medium to thick hair and you're looking for a beach spray that adds both texture and volume, Beach Shake is the answer to your prayers.
5. Bumble and bumble sea salt spray

RRP FROM: £22 BUY
A double dip into the ocean: In addition to sea salt, Bumble and Bumble uses seaweed extract to texturize and moisturize the hair. The word they use is the best descriptor: windswept.
6. R+Co salt spray
RRP: $26    BUY
Hair styling meets hair care: This nutrient-dense blend (mint, sage, yarrow plant, vitamin C) doubles as a leave-in conditioner.
RRP: $16 BUY
A spray that pulls double duty: it gives you day-at-the-beach texture and also provides your tresses with UV protection.
Not looking for a Sea Salt Spray?
Check out our findings when we did the same research on other product categories here:
https://www.ukhairbrands.com/best-strong-hair-wax-of-2020/
https://www.ukhairbrands.com/best-matte-clay/
https://www.ukhairbrands.com/best-hair-pomade-of-2020/