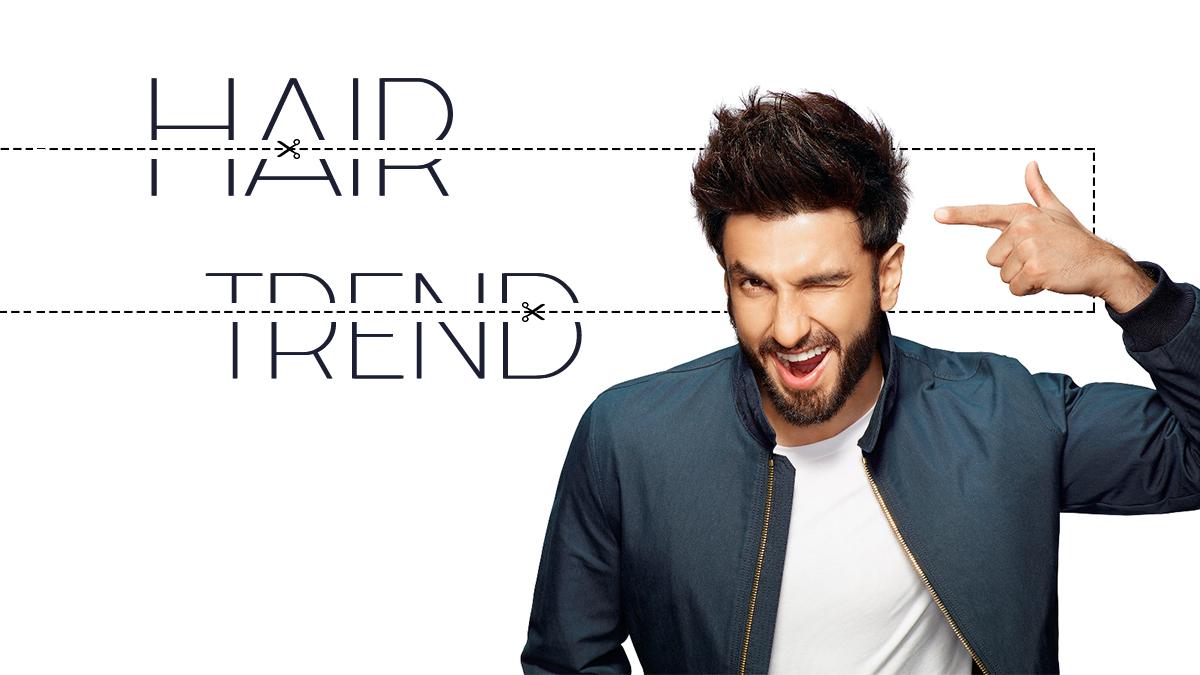 What is a Hair Wax?
Hair wax is a term which can be used across many types of hair products but is essentially a category of products which are completely the opposite of those results you would expect to get using a hair gel product. Gels tend to achieve that 90's hard ultra wet look, crunchy, crispy, plastic effects. Hair wax on the other hand is a thick hair styling product containing wax ingredients, used to assist with holding the hair more flexibly. Unlike hair gel which generally contain alcohol, hair wax remains pliable and has a lot less chance of drying out.
Here are the characteristics of a typical hair wax
Brings movement and play to your hairstyle.
Gives expressive finishing through various hairstyles: spiky, dynamic, bouncy, fluffy, or frizzy.
Allows different texture from glossy to mat.
The advantages?
• Great for all hair lengths, from very short, medium, to very long.
• Allows restyling of hair.
• Good at making detailed expression and accentuating the hairstyle.
• Can be used all over the hair, or just on points here and there.
• Can give both hard and soft hair a spiky look (by modifying the amount of wax to be used).
• Hair style tends to last longer with use of hairspray at the finishing
How to use wax?
Step 1 – Prepare the hair. Make sure your hair is clean and free of any product residue. …
Step 2 – Use a pea-sized amount. This is so simple, yet so important! …
Step 3 – Warm the wax up between your hands. Get the clay into the palms of your hands and across your fingers. …
Step 4 – Style your hair. …
Step 5 – Fix or finish your hair.
Our 2020 best strong hair wax for men?
1. Hairbond – Shaper Professional Hair Toffee
Out of all the products we tested and analyzed the Hairbond Shaper came up trumps. Shape definition, texture and professional style all achieved easily with this strong holding hair toffee. We ranked it #1 due to it's versatility and number of boxes it ticked during testing. Thoroughly deserved, you really get some bang for your buck with this incredible hair styling toffee. No hairspray needed. Made in the UK and used by footballers.
Best for: Strong Hold 5/5 with salon quality finish
Scent: Butterscotch Toffee
Finish: Versatile
Hair Type: Versatile
RRP From: £13 BUY
If you like a great hold but with an amazing texture, then the Hairbond Shaper is for you. It's perfect for literally any length hair and smells just like real toffee. In terms of the feel, imagine the consistency of cream cheese, without any stickiness. It washes out brilliantly and is nasty chemicals free. You will be tempted but whatever you do, don't eat it; it really does smell that good! Also available in 100ml size (3.4oz) for approximately £21. Incredible value as a little amount goes a very long way. Made in UK.

2. Hairbond – Mattifier Professional Hair Cement (Runner Up)
Even stronger than the strongest waxes on the market.
Best for: Hold 5/5
Scent: Cherry
Finish: Matte, use more for shinier results however small amounts go a long way.
Hair Type: Medium length
RRP From: £13 BUY
Again only £13, for the quality you get. This will keep everything locked in place using small amounts but still give you the re-workable options if you desire. Super strong hold and a delicious mouth watering cherry fragrance if you like that sort of thing, but don't panic, it's not overpowering, just rather pleasant during application.
Also available in 100ml size (3.4oz) for approximately £21. Again incredible value.
Made in UK and used by footballers.
3. HANZ DE FUKO – CLAYMATION
Supreme hold or super high holding
Best for: Semi matte look
Scent: Not really noticeable
Finish: Matte
Hair Type: Straight, Wavy, Thick
RRP From: £18.00 BUY
We love the branding for HDF products but not the best value for money. For the smaller amount of product you get, you're paying top wack, but a strong hold as promised, and due to a quality performance proves a popular choice for some men non the less, although you may expect a little bit of tugging and pulling during the application as we found. No real interesting fragrance on this one but not a really a problem for most of us! Made in the USA.
4. BAXTER OF CALIFORNIA – CLAY POMADE


Best for: Roughening up and lends a natural, matte finish to textured styles
Scent: Earthy
Finish: Matte
Hair Type: Straight Thick
RRP: $23 BUY
We thought Baxter of California did a great job on this one. It's landed UK price at about £20 is very expensive however for again the small amount you get. However this ranking is based on everything, quality, ingredients, branding, performance, affordability, it's taking everything into account and we feel it sits in the right position in comparison to the other products in this category.
5. AMERICAN CREW – DEFINING PASTE
Create definition and style with this strong holding paste
Best for: Creating volume
Scent: Fresh
Finish: Matte
Hair Type: Thick
RRP FROM: £22.00 BUY
This paste definitely does what it says on the tin. It holds quite well but also allows for restyling throughout the day. It'll perform even better if you use after washing and with a hair dryer however might need a firm hold hair spray on hand to back it up.
6. FUDGE PROFESSIONAL – HAIR SHAPER 
Creamy hair wax that smells nice
Best for: Quick styling
Scent: Fudge
Finish: Shine
Hair Type: All hair types
RRP: $19,70 BUY
A creamy hair fudge, another for the sweet scent lover. Strong holding yes, but the lack of texture we noticed and the cream added too much weight and shiny greasy finish which let this product down. Rather than a professional salon finish we came away with a greasier finish. It was only fair that we tried again using less product but still got very similar unsatisfied results.
7. BY VILAIN – SILVER FOX

Extreme hold but reworkable
Best for: Strong hold
Scent: Sweet sugar cookies
Finish: Moderate shine
Hair Type: Medium
RRP: £17.95 BUY
Silver Fox by By Vilain is probably their best quality made product out of their entire range. We looked at them all and this one stood out the most in performance, the others didn't make the grade. Made in Denmark this stuff is also on the expensive side at £17.95 for a smaller sized plastic tub. If By Vilain brushed up on their weaknesses we could potentially rank as high as Hanz De Fuko Claymation or maybe even the Hairbond Professional Mattifier Cement if they could bring the price down to the £12/13 mark.
Not looking for a Strong hair wax?
Check out our findings when we did the same research on other product categories here:
https://www.ukhairbrands.com/best-sea-salt-spray-2020/
https://www.ukhairbrands.com/best-matte-clay/
https://www.ukhairbrands.com/best-hair-pomade-of-2020/