Daniel De Ridder – Mens World Herenkappers
When you're in East Netherlands and needing a fresh fade or a tame re-style there's only two questions to ask; "Is Master Barber Daniel De Ridder working today?" "Where can I find Mens World Herenkappers Barbershop?"

Daniel is the chief talent and owner of the fantastic "Mens World Herenkappers", one of the most world wide famous barbershop studios in Holland, which you can find in the historic city of Ommen, founded in 1248.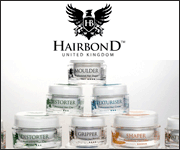 Daniel's experience, charm, artistic vision, business acumen and friendly approach as a top modern day male stylist and business man, is what keeps him ahead of the competition.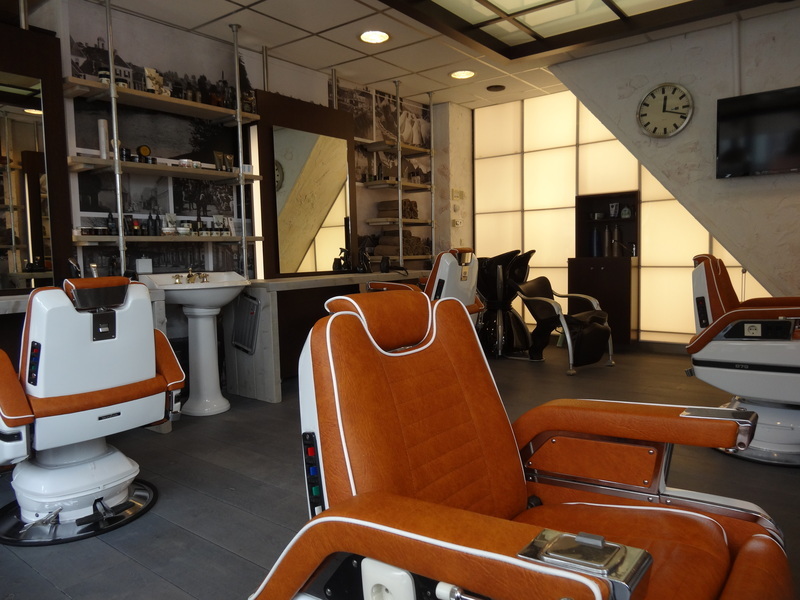 Specialized in creative cutting and shaving men, Mens World Herenkappers is the shop for beards and skin fades. The modern style barbershop also has a list of bar beers if you're thirsty, oh and you don't need an appointment so just rock up in your own time.

Daniel is also the businessman behind the national imports and distribution for UK global hair styling brand Hairbond United Kingdom in Holland so when he's not cutting, he is at his distribution quarters taking orders for other Hairbond retailers as well as managing direct online consumer sales from the Hairbond website.
Buy Hairbond in Holland here