Most men may have questions in choosing the right hair style. Which mens style would have easy hair management at home? Or perhaps what are the trending hairstyles to follow this season?
Well, 2020 hair styles are generally worn looser, compared to the classic hairstyles in the past.
Read on to find out our top picks for mens hair styles!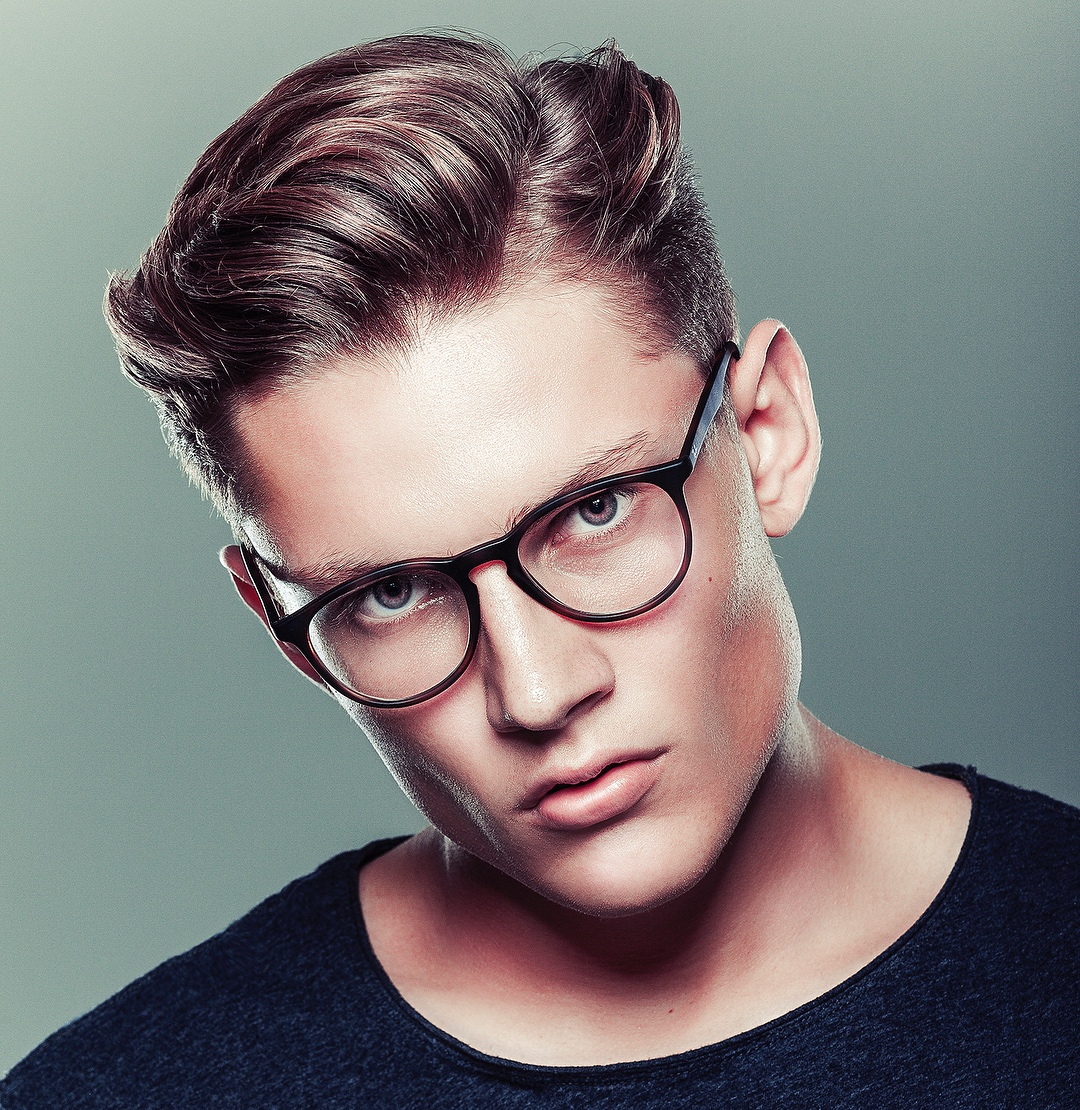 The side part has a wide variety of forms and textures, which makes it one of the most popular hairstyles for being versatile. Many men choose this style to add structure to hair while having a sleek flow. With medium-length hair, a comb over and taper gives an effortless stylish appearance, while a curved side part undercut offers a fresh look. There are many different styles for a side part, to adjust with any face shape and hair texture.
Most still go for the textured cut with the bangs slightly touching the brows. This is a youthful style that frames the face well. The cut is layered at the top and shifted forward from the crown to cover the forehead, and the sides are thinned down. It looks voluminous and trendy. This is the ultimate go-to look for men with thick and straight hair.
This style packs extra volume at the top and fades at the sides. The hair is slicked backwards from the forehead to give a neat and classy appearance, one of the hottest looks in Malaysia. Many men select this hairstyle because it looks charismatic and professional at the same time. Originally from the 50s, this contemporary style is sharp with a modern twist.
Curly hair can be a challenge due to its unpredictability. However, it offers uniqueness and originality. Whether it is natural or not, having curly hair can be massively attractive with the right cut. The latest trend is to keep the sides and back short and neat with a cool fade. The above shows a curly crop with drop fade, and a curly crop with super clean mid fade.
The front of the hair is kept long and swept to the side to create an asymmetrical fringe. This edgy look is ideal for men with round faces, as it adds length to the face. Also using the concept of "short on the sides, long on top", the angular fringe adds texture and visual interest by making the face look more proportional. This style packs a punch for being one of the most fashionable trends.